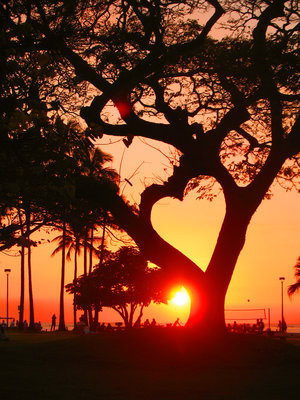 Does anyone have bibble? haha, JK. But if you have, you must send me some! Okay? Sure. I'm a member of the acting club in my school, but mostly we are making plays with puppets, so we can say that I'm a puppeteer xD Not with a puppet like Rex, or sock puppets... big puppets, I think you can imagine. I had a lots of little roles, I mean I was a hedgehog, an angel, a part of a cave, a sheep, a tree, a part of a lake, a princess twice and an old woman already. I'm multifunctional, huh? xD
What I Love
Edit
Haha, the opposite version of Jade's "What I Hate" list, but I'm a positive person, so I prefer more the "What I Love" list :)
Horses, they are adorable, beautiful, fascinating, and everything good what you know :)
Horse riding, this is my life! I can't say a lots of things about this, or it will be a novel xD So, it's enough that horse riding is my passion/everything.

My favorite horse breed is Haflinger, because in the horse riding hall, where I'm learning, my favorite horse is a half haflinger, and otherwise, I love this breed, beautiful, and I know a lots of haflingers and I can say that very friendly breed.

My OTP is Cabbie, I love it almost like I love horses xD But this is okay, I mean, don't be mad at me because my favorites are horses, but... nevermind, it's already too much xD
I'm a Lovatic, Selenator and Arianator, a little Jogian and A TRUE VAVANIER. I also love Mariana in real life, and my favorite fictional pairings are the same as the real life pairing, so Bori and Cabbie.
I was born on the same day as Elizabeth Gillies and Taylor Momsen, just a few years later.
My favorite band is t.A.T.u. what "broke up" in 2011, but I heard their songs since I was a baby, so they are really in my heart, no matter what.
I also love The Pretty Reckless, it's main woman is Taylor Momsen, and as I said, I was born on the same day as her, so I'm happy :)
I'm obsessed with bibble even though I never ate before.
The only thing what I can normally learn are languages, so I decided I will learn at least 3 more languages beside my first, what is Hungarian. I think these languages will be English (what I already did, you can see), Russian (because t.A.T.u., they are/were Russian) and Spanish. So I love languages xD
My speciality
Edit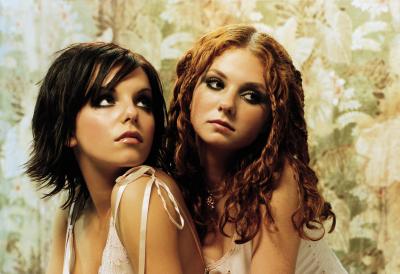 Okay, not a real speciality, but it makes me a bit different from the others. Don't think that I'm an alien or something, it is about my capital obsession. And it is with t.A.T.u., as you could read on my list before this text. I heard their music first in 2002, when I was about 3 years old, I remember the song, too, it was
Not Gonna Get Us
, the English version. When I first heard it on our computer, I immediately said I love it, and after that for like 2 years, when I heard that song I got so hyper and psyched - so I couldn't listen to it before sleeping xD When we got mobile internet, my dad and my mom tried to find more songs from them, and we found the Russian version of it (
Nas ne dagoniat
, as I know, but I'm not the best Russian speaker). After we found a lots of their music, and I started to listen to them all the time. Between I was 5 and 7-8 years old, there was a break, when I didn't listen to it that much, but then I began again, with little breaks, and after we moved, they were my obsession again - now for
4 years
. They are the reason because I wanna learn Russian, I find it as a beautiful language and it has a lots to do actually with my life. And yeah, I can say my life, because there are no days when I don't listen to their music, and if there is accidentally one, I always sing their songs, so. As I said, t.A.T.u. doesn't exist since 2011, but I can't get over them, they will forever be in my heart.
As I read some comments on YouTube and stuff, I saw some people said their music helped their life a lots - I can say the same. Okay, I never had that horrible moments (and I really hope I won't), but when I'm sad, they always help me get out of it... I was listening to their music when I went to Eger in this year (2012), and those two days were one of my best days ever... Okay I really should stop talking about them. They are my obsession, I'm addicted to them, to their music, they are my secret help, they are my life. But I grew up on their music, so I think it's natural :)
Ad blocker interference detected!
Wikia is a free-to-use site that makes money from advertising. We have a modified experience for viewers using ad blockers

Wikia is not accessible if you've made further modifications. Remove the custom ad blocker rule(s) and the page will load as expected.